OUR COMPANY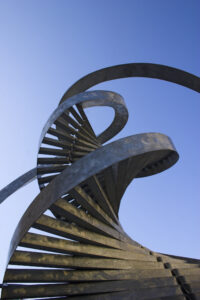 Theranostics (NZ) Ltd is a company focused on bringing evidence based molecular diagnostics into the clinical workplace. We manage a diverse research program which incorporates cutting edge science in the fields of genomics, proteomics, metabolomics and nanomedicine. We regularly screen the literature to identify key ares where translational research can be implemented to meet unmet clinical needs.
OUR PHILOSOPHY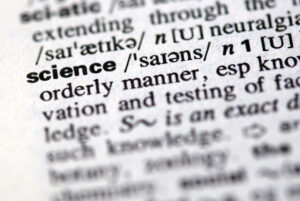 Theranostics Lab is focused on the development of affordable, accessible and effective molecular diagnostics and eventually therapeutics, that improve patient care through prevention strategies. Theranostics are "therapeutic diagnostics" which not only identify a disease or problem but also provide a proven treatment strategy.
Our BASE principles are these:
B – balanced and equitable; A – accessible and affordable; S – sustainable; E – ethical, employment
OUR PEOPLE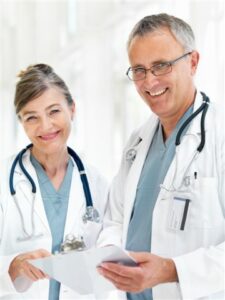 Theranostics Lab supports and fosters innovative and passionate people. We are a diverse group of skilled people from multiple areas of medicine, science, business and laboratory practice. Read more about our founding team and consider becoming one of our employees.
READING LIST AND PUBLICATIONS