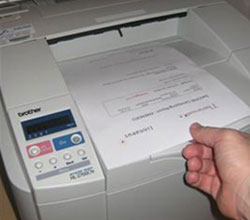 Step 1: Order a test from our online store by following the instructions. Save and print your invoice and save this somewhere safe.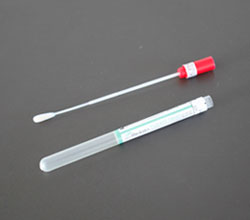 Step 2: You will receive a test kit by courier; including addressed courier bag, swab and zip lock bag.  Get the printed request form, this will go with your DNA swab to the lab.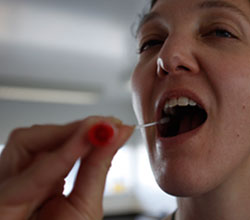 Step 3: Firmly swab the inside of each cheek 10 times.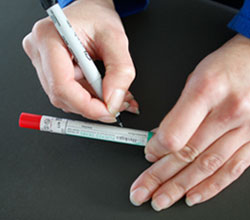 Step 4: Write your name and date of birth on the swab.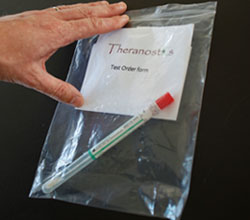 Step 5: Place swab and request form in zip lock bag and send to laboratory in Theranostics-addressed courier bag.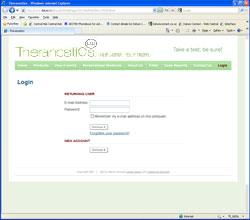 Step 6: You will receive email notification when your test results are available. Login to www.theranostics.co.nz to view results (Adobe pdf format) and receive DNA interpretation.We recommend you seek the advice of your doctor for any drug guidance on the basis of your results.
Contact us at here if you have a problem with your order